Geospaces
Architect
Alper Derinboğaz
AUTHORS
Work by Alper Derinboğaz
Foreword: Luca Molinari
Guest Writer Graham Harman
Editor: Emmy Bacharach
Assistant Editor: Emre Taş
Translation of Italian Text: Anja Visini
GRAPHIC DESIGN
Design: Hazal Özkaya, Ceren Abay
Creative Direction: Furkan Temir, Hazal Özkaya
SPACIAL THANKS
Bahar Türkay, Debora Vella, Di̇lek Öztürk, Blaine Brownell, Edipcan Yıldız, Enise Burcu Derinboğaz, Laura Pedata, Loris Rossi, Nicola Cherubini, Simona Finessi, Sinan Logie
Geospaces is an extended visual essay of ideas, images, drawings and projects that follows the work of Alper Derinboğaz over the past decade, framing an approach to architecture based on empathy with earth.
Geospaces will be published by Actar in December 2022 and is getting ready to meet its readers with the foreword by Luca Molinari and the guest essay "Selective Permeability in Architecture" by Graham Harman.
Geospaces brings together a significant body of work providing relevant reflections on an architecture that exists within the fragile nexus of environmental histories, technologies and future terra-formations.
Marcelyn Gow, Design Faculty at SCI-Arc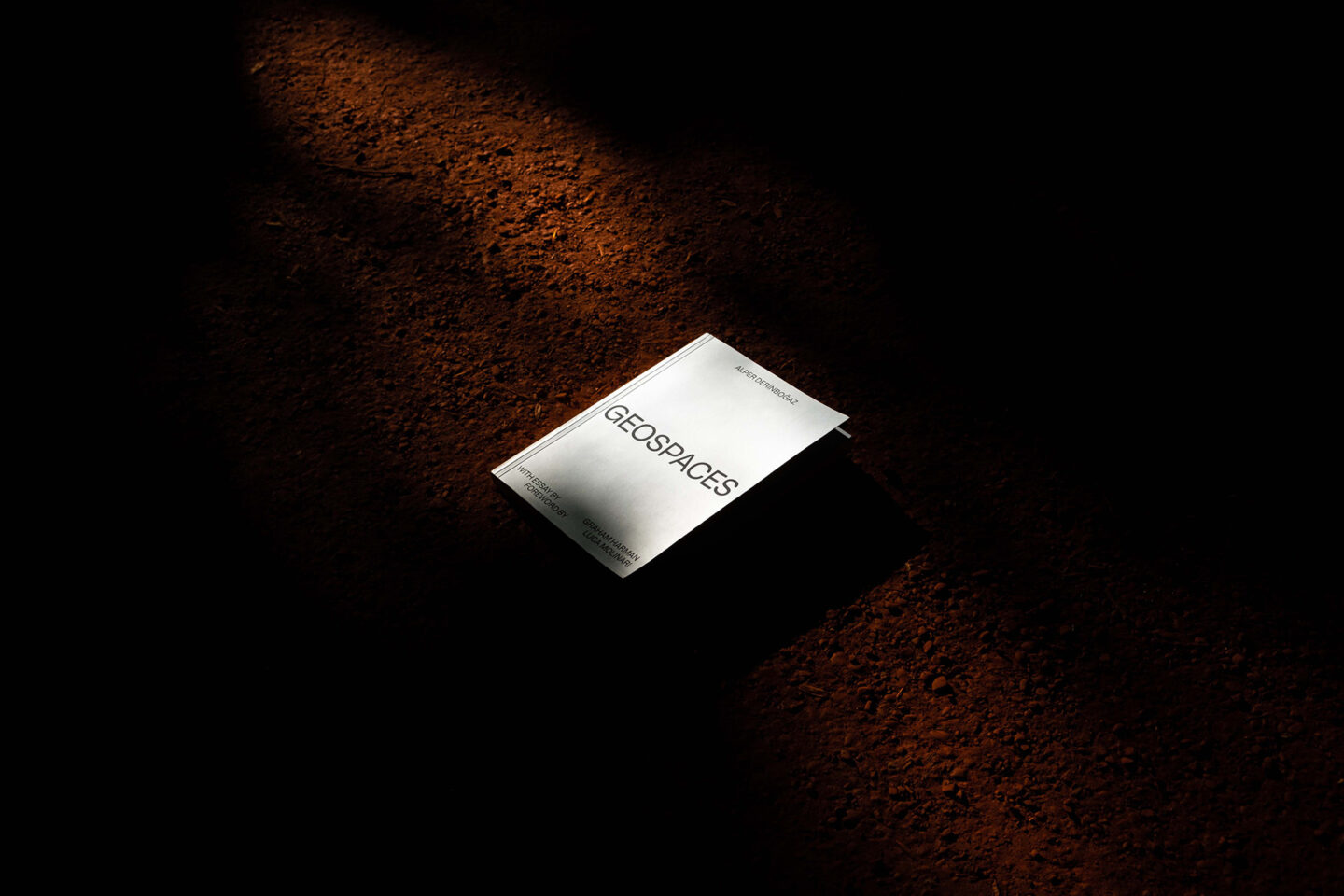 Architectural history is a fragment of the long evolution of forms of habitat. The shape of the lands and the way we inhabit them are at the root of all architectural endeavours. However, our established conception of architecture is based on a hierarchy between nature and culture. Modernity and its break from the vernacular has led to a crisis of connections which we are experiencing the effects of.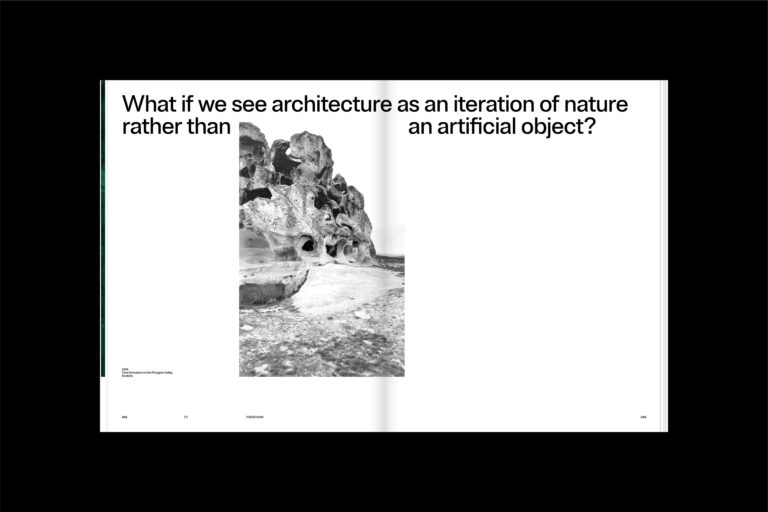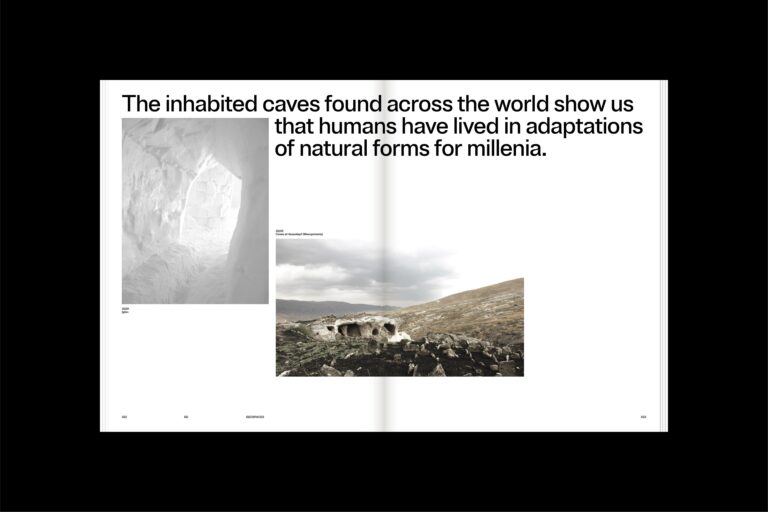 To move towards an architecture more in tune with earth, we need to think in continuities, looking at the emergence of natural forms, the history of human inhabitation and the future of fabrication technologies. What if we see buildings as iterations of nature rather than artificial objects?
At a time when architecture is increasingly becoming an instrument of the economy, Alper Derinbogaz's design approach is to stubbornly focus on its fundamental role: to mediate between the man-made and the natural environment.
Reinier de Graaf, Partner of OMA & Co-founder of AMO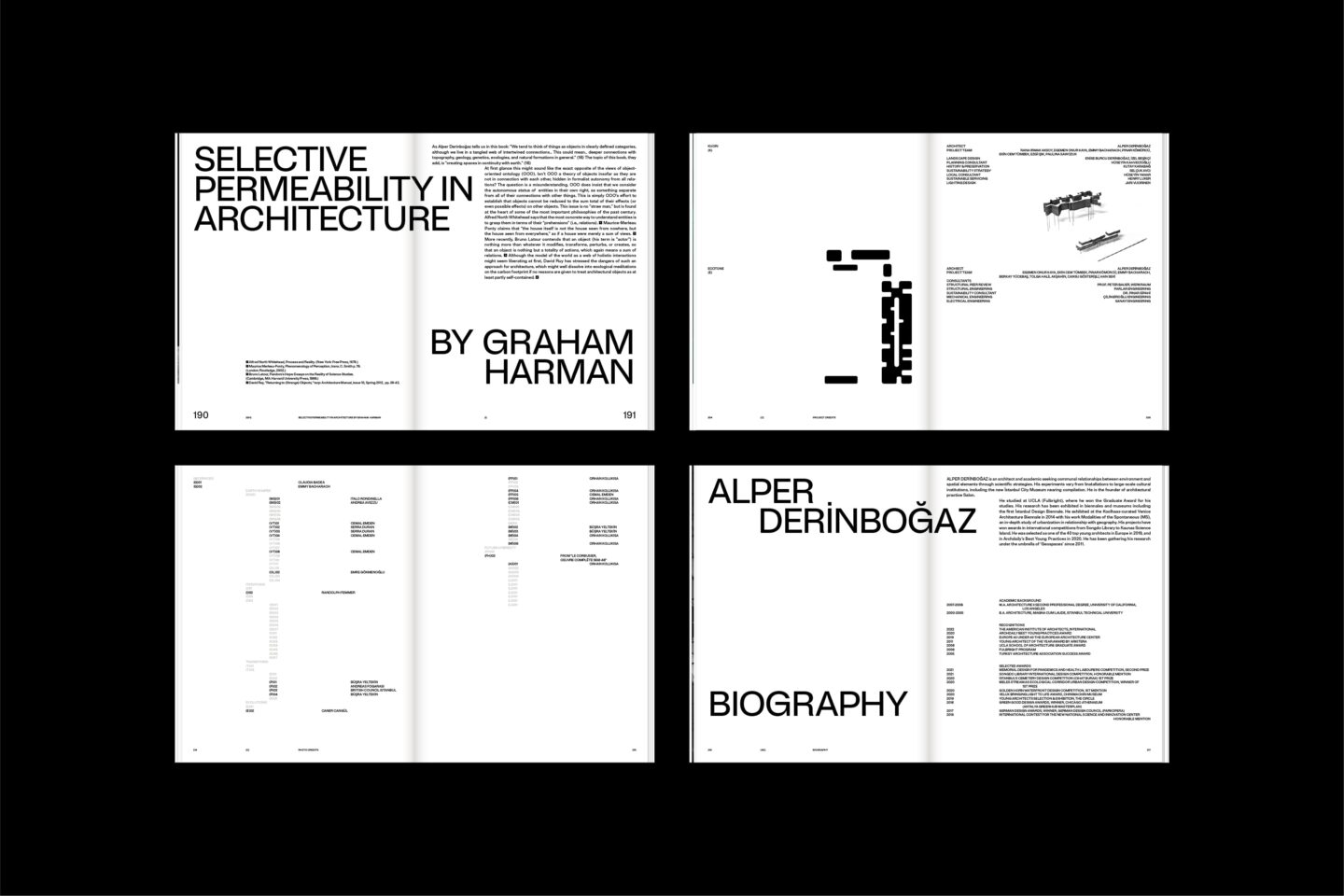 "Geospaces not only interprets new ways of perceiving architecture outside traditional norms, but also re-configures many layers of urban fabric through creative thinking and theoretical acumen." says Media Artist Refik Anadol.
Exploring architecture through the lens of evolution, Geospaces traces relationships between topography, geology, genetics, ecologies, and construction technologies, arguing that a hybrid approach to making will shape our future habitats.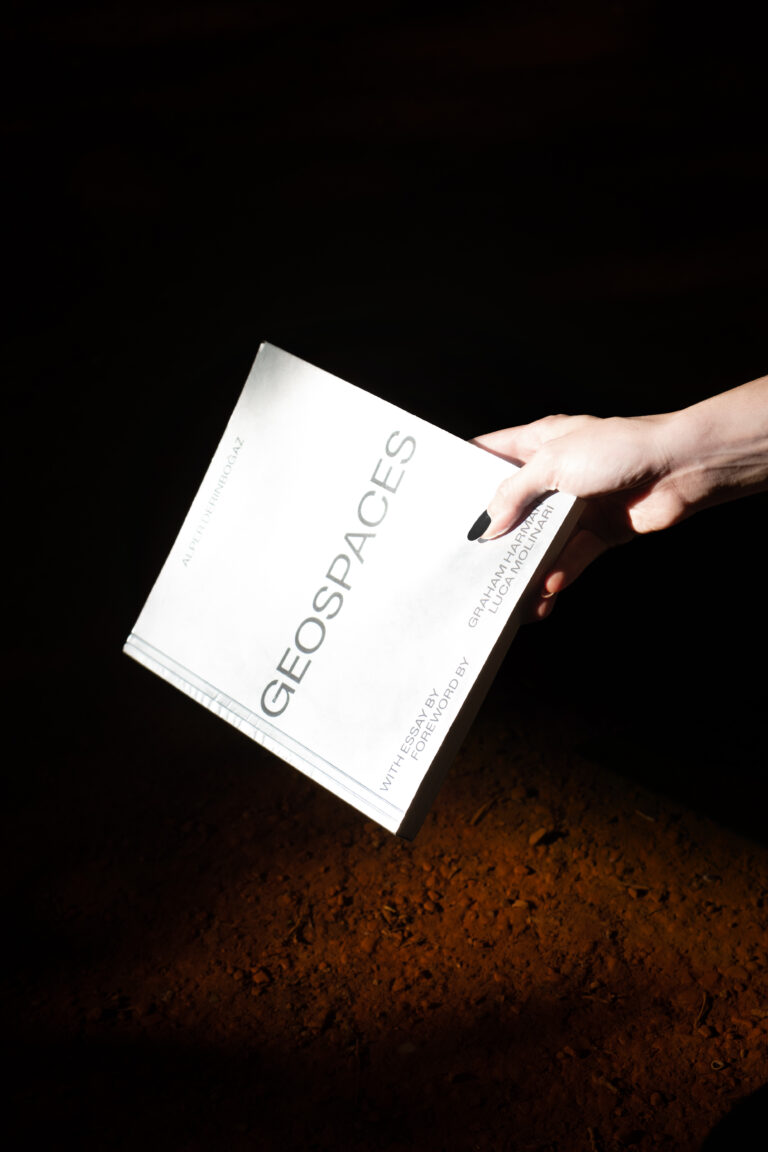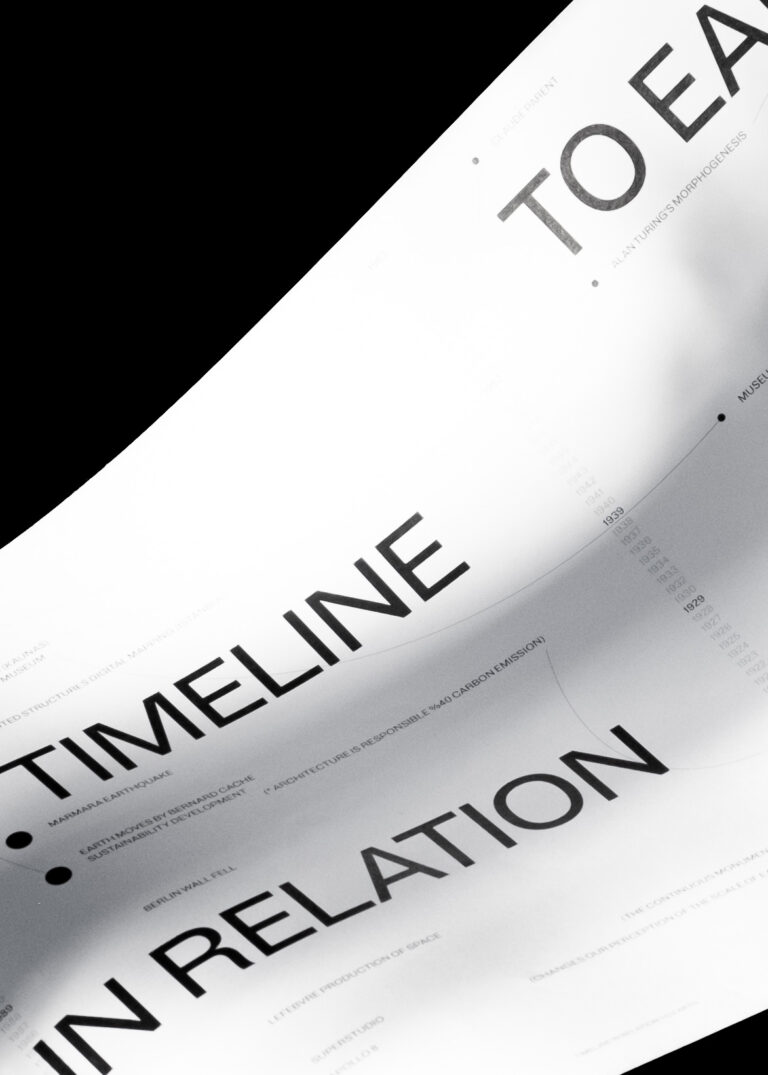 "As an advocate of harmonious coexistence between humans, nature, and architecture, I believe Alper's point of views exhibited in this book will inspire architects and makers around the world." declared Ma Yansong, Founder and Principal of MAD Architects.
Salon, through projects across multiple scales and programs, seeks to intelligently and performatively resonate with specific sites, lands, geographies and climates in meaningful manners.
Kutan Ayata, Vice Chair in UCLA AUD
Geospaces is preparing to meet its readers in December 2022 with the thematic essay by influential philosopher Graham Harman and the foreword by Italian curator, critic Luca Molinari.