EN
DE
TR
Salon, founded by Alper Derinbogaz, is an architecture practice focusing on continuities between humans, spaces, and the Earth. We produce designs and studies in the fields of architecture, art, interior design and urbanism.
By focusing on research processes as the catalyst for an evolving engagement with the constructed world, we speculate on critical solutions for architecture.
Collaboration and openness are crucial to our work. We value ideas and criticism. The collaborative character of our design and research methods results in developing contemporary solutions for architectural, interior and urban conditions. We value innovation, investigate contemporary programs, execute the latest fabrication technologies, and transform complex digital designs into buildings.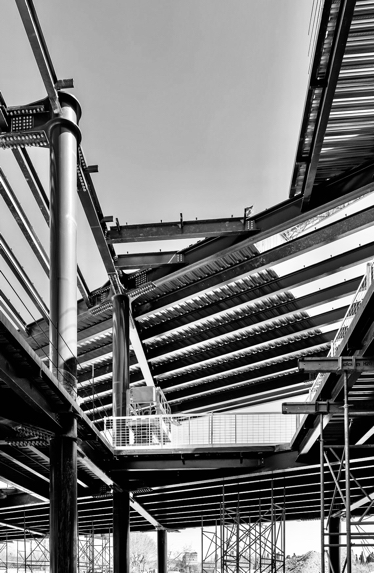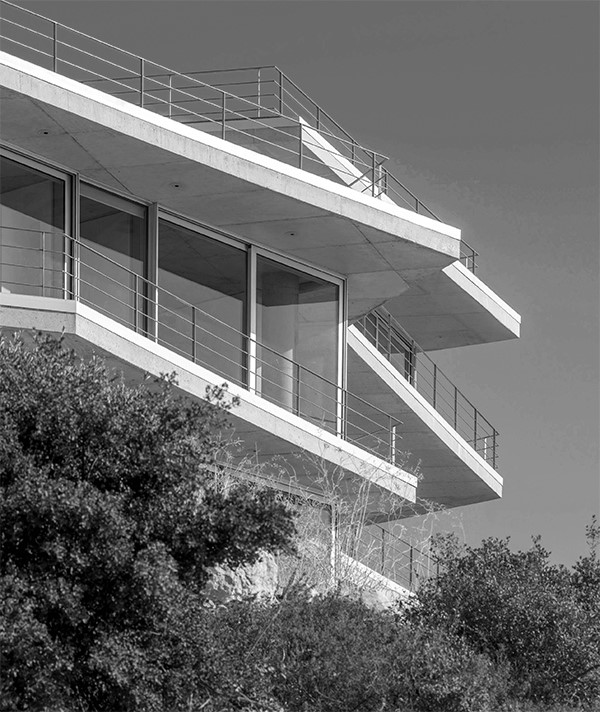 Alper Derinbogaz investigates the possibilities of physical environment through the potential relationships between space and time. His design approach mostly relies on the importance of understanding the context of the function or the location. Thus, his design varies in scale from the museums to installations, intending to uncover and question the essential elements of the given site and the theme. Derinbogaz, recognized among Europe 40 Under 40 2019, has gained many awards, recognitions and honours internationally including Archdaily Best Young Practices in 2020, German Design Award in 2018, Good Design Award in 2018, World Architecture Award in 2017, Plan Award for Innovative Architecture in 2015, YAP Program of MOMA shortlist and A+ Architizer Award 2015. He represented Turkey in the 14th Venice Biennial International Architecture Exhibition in its debut year of the Pavilion of Turkey in 2014. His book "Geospaces: Architecture as New Nature " was exhibited at the Royal Academy of Spain in Rome as part of the Reading Room Installation in 2021. Three of his built works, Gate, Panorama and Augmented Structures were included in the Best Architecture of the Year Selection, and he received the Arkitera Young Architect Award in 2011.
Derinbogaz graduated from Istanbul Technical University and received a Fulbright for his master's degree in Architecture and Urbanism Department at the University of California, Los Angeles by completing his degree with the Graduate Award. He founded SALON in 2010 as an architecture practice, referring to the French term, as a gathering space for emerging ideas or criticism.
"To be an emerging architect is to be in a state where you are constantly trying to cross a thick border; trying to prove that we could all be collectively living in better spaces, in a more understanding world."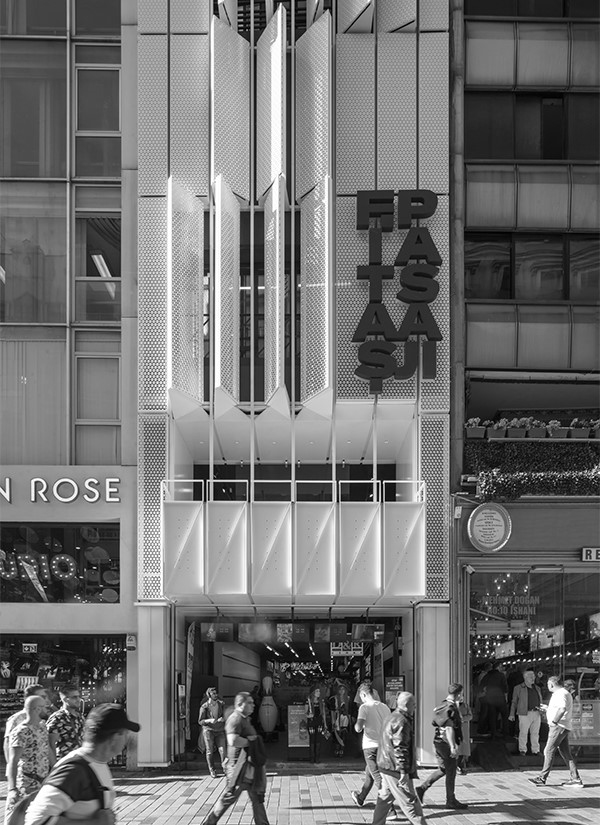 RECOGNITIONS
2022
The American Institute of Architects, International
2020
Archdaily Best Young Practices Award
2019
Europe 40 Under 40, The European Architecture Center
2011
Young Architect of The Year Award by Arkitera
2008
UCLA School of Architecture Graduate Award
2005
Turkey Architecture Association Success Award
AWARDS
2011
Best Buildings of 2011 by Arkiv (Augmented Structres, Gate, Panaroma)
2006
SMD "S.O.S. Istanbul Seashores Renewal Competition", 1st Prize
2005
International Europan8 "Renewal for Which Inhabitants?", Antalya Kepez (TU),
2005
Turkey Architecture Association Success Award
2004
UIA "Celebrating Cities International Competition", Jury Great Prize