EN
DE
TR
Salon, founded by Alper Derinbogaz, is an architectural practice focusing on strategic innovation in cities. We produce designs and research in the fields of architecture, art, interior design and urbanism.
We seek ways to develop circular solutions for architecture by moving across registers and scales both spatial (local and global) and temporal (historical time, evolutionary time, and media time). Because we believe architecture matters greatly and it has a potential to change the world into a better place.
We value innovation and sustainability, we investigate contemporary functions, execute latest fabrication technologies, and translate complex digital designs to buildings.
We work in collaboration with scientists, economists, engineers and artists. We value learning from each other. Our young and creative team work in close relationships with our partners. Together with our network we have the potential to expand to hundreds of professionals and many locations around the world.
We value giving back to the community through scholarships, teaching and publications. Being located in geopolitically complex locations we understand the value of diversity and we thrive in multiplicity.
We have worked on 260 projects  since 2011 totaling 6 million sqm. We always look forward to working with future facing partners. If you are one please reach us.We would like to get to know you, we are dedicated to finding better ways to build and design with you !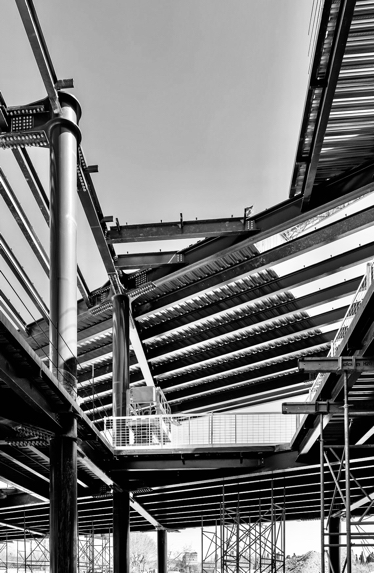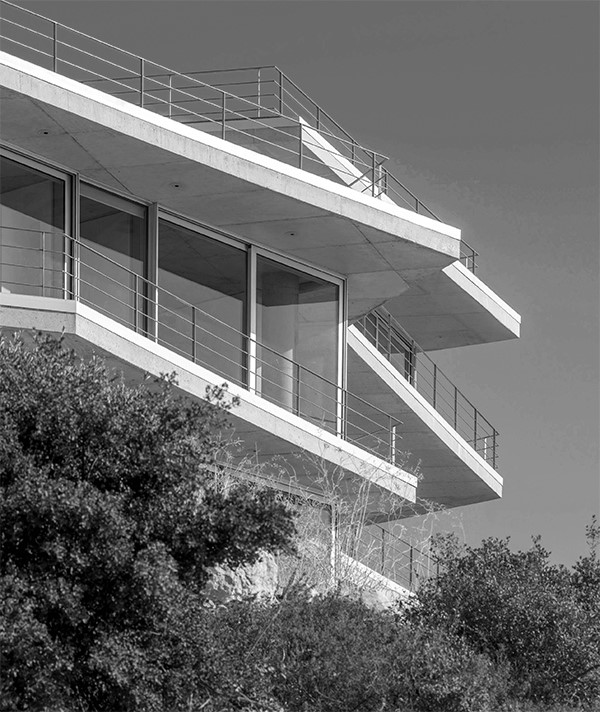 Alper ( ALPÆɾ ) is an architect and academic seeking communal relationships between environment and spatial elements through scientific strategies. His projects vary from cultural institutions, including the upcoming Istanbul City Museum, to architectural installations or the masterplans. His work, focusing on the critique of the severance between the man made things and the nature, recognized as "inventive" ( Young Visioners, 2016 ). Derinboğaz (DEɾIƝBOːAZ) leads one of "the best young architecture pratices" Salon as listed by Arch Daily besides his teaching studio in ITU.
PA (key): /saɫon alpæɾ deɾiɲboːaz/
Alper is a Fulbright Scholar and winner of the UCLA graduate award besides European "40 under 40". His research has been exhibited in biennales and museums including the Koolhaas curated Venice Architecture Biennale in 2014 with his "Modalities of the Spontaneous", an in-depth study of the urban developments in relationship with geography. His projects won awards at the international architecture competitions from Songdo Library in Korea to Kaunas Science Island in Lithuania. His work has been featured in renowned media including Time, CNN, Dezeen and Frame. He was listed as one of the "Top 40 European Architects" by "Platform". His collection of projects recently published in the book "Geospaces" of Actar Publishers.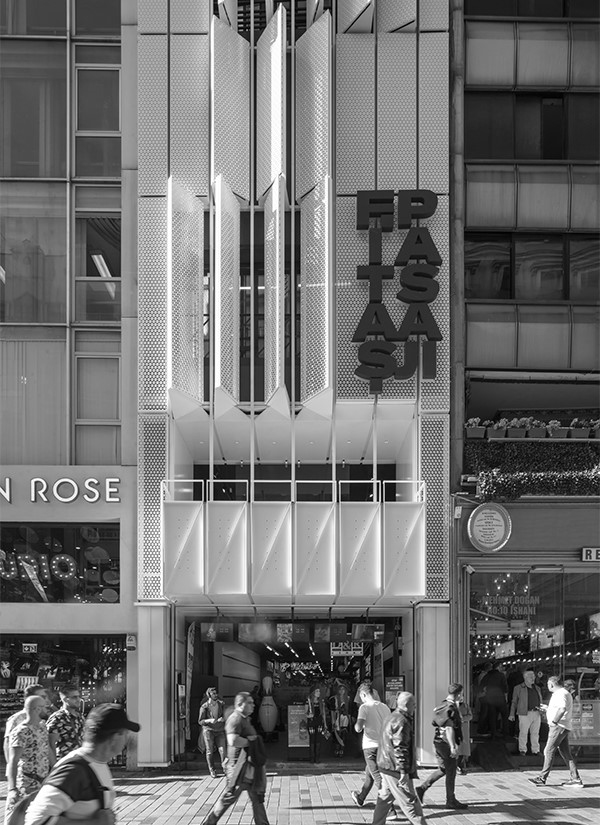 RECOGNITIONS
2022
The American Institute of Architects, International
2020
Archdaily Best Young Practices Award
2019
Europe 40 Under 40, The European Architecture Center
2011
Young Architect of The Year Award by Arkitera
2008
UCLA School of Architecture Graduate Award
2005
Turkey Architecture Association Success Award
AWARDS
2011
Best Buildings of 2011 by Arkiv (Augmented Structres, Gate, Panaroma)
2006
SMD "S.O.S. Istanbul Seashores Renewal Competition", 1st Prize
2005
International Europan8 "Renewal for Which Inhabitants?", Antalya Kepez (TU),
2005
Turkey Architecture Association Success Award
2004
UIA "Celebrating Cities International Competition", Jury Great Prize