EN
DE
TR
Salon, gegründet von Alper Derinbogaz, ist eine Architekturpraxis, die sich auf taktische und experimentelle Innovationen in Städten konzentriert. Wir produzieren Entwürfe und Studien in den Bereichen Architektur, Kunst, Innenarchitektur und Urbanismus.
Durch die Konzentration auf Forschungsprozesse als Katalysator für eine sich entwickelnde Auseinandersetzung mit der gebauten Welt spekulieren wir auf kritische Lösungen für die Architektur.
Zusammenarbeit und Offenheit sind für unsere Arbeit wichtig. Wir legen Wert auf Ideen und Kritik. Der kollaborative Charakter der Entwurfs- und Forschungsmethoden führt zur Entwicklung zeitgemäßer Lösungen für architektonische, innere und urbane Bedingungen. Wir legen Wert auf Innovation, untersuchen aktuelle Programme, führen neueste Fertigungstechnologien durch und übersetzen komplexe digitale Entwürfe in Gebäude.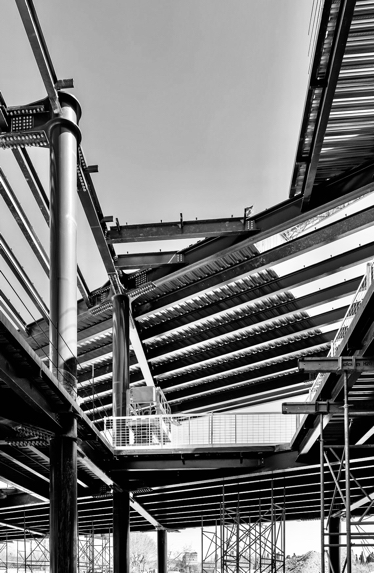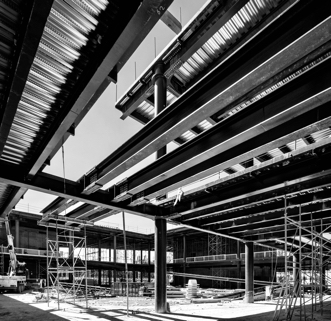 Alper Derinbogaz, Gewinner des INTERNATIONAL PLAN AWARD für innovative Architektur, wurde als "EMERGING AND INFLUENTIAL ARCHITECT" ausgezeichnet. In seiner Praxis untersucht er die Möglichkeiten der physischen Umgebung anhand der möglichen Beziehungen zwischen Raum und Zeit. Seine Entwürfe variieren stark von den Museen bis hin zu temporären Installationen. Seine Arbeiten zielen hauptsächlich darauf ab, die wesentlichen Elemente des jeweiligen Ortes und des Themas aufzudecken und zu hinterfragen.
Derinbogaz schloss sein Studium an der ITU ab und studierte an der UCLA und erhielt eine FULBRIGHT-STIPENDIUM. Er gewann den GRADUATE AWARD für sein Masterstudium an der UCLA. Er arbeitete als leitender Projektarchitekt in Los Angeles und gewann mehrere Preise bei nationalen und internationalen Wettbewerben. Er gründete den SALON 2010 als Architekturbüro. Seine ersten gebauten Werke wurden für die Best Architecture Collection des Jahres ausgewählt und Derinbogaz erhielt 2011 den Arkitera Young Architect Award. Er wurde in die YAP PROGRAM OF MOMA und in İSTANBUL MODERN aufgenommen. Er vertrat die Türkei 2014 bei der 14. VENICE ARCHITECTURE BIENNALE. Seine jüngste Arbeit Antalya Green Hub wurde vom Chicago Athenaeum mit GREEN GOOD DESIGN ausgezeichnet. Seine Arbeit gewann auch den GERMAN DESIGN AWARD des Rat für Formgebung. Derzeit unterrichtet er sein Designstudio an der ITU und leitet die Arbeit in seiner Praxis.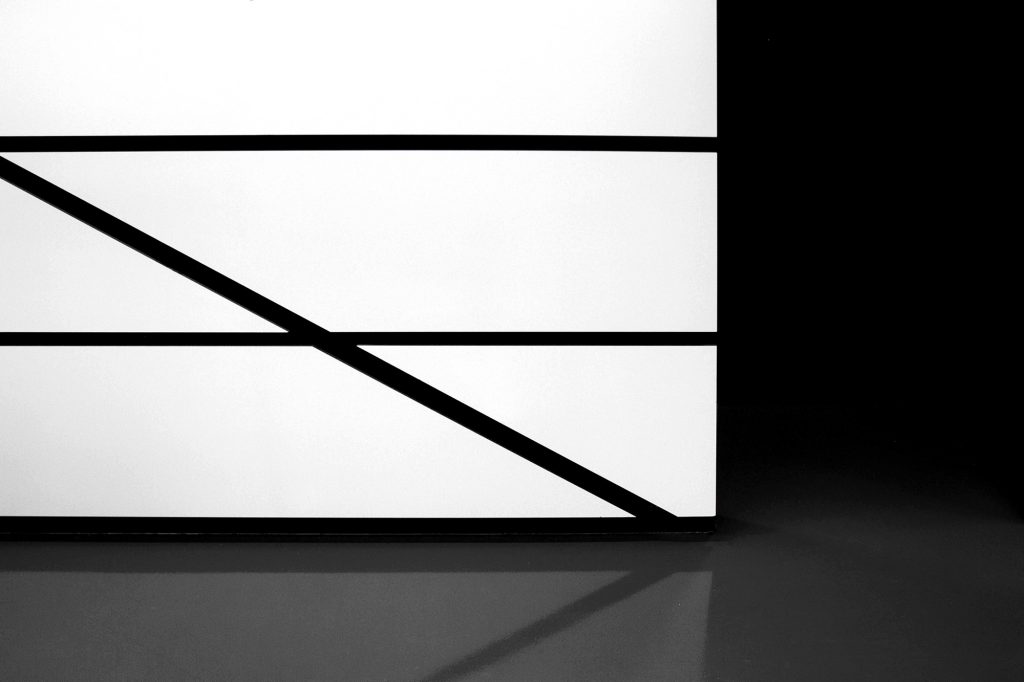 FORSCHUNGS- UND EXPERIMENTATIONS-STIPENDIUM
Wir legen Wert auf Forschung und Experimente in unserer Praxis. Weil wir glauben, dass dies der Kern einer wirklich originellen architektonischen Kreation ist, die auf diesen Vorstellungen basiert.
Das Stipendium wird ab 2017 alle zwei Jahre vergeben, und Architekten, die ein abgeschlossenes Graduiertenstudienprogramm absolvieren, können dieses Stipendium erhalten.
Bitte folgen Sie dieser Seite für die Zuschussmitteilung von 2019.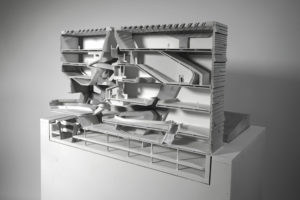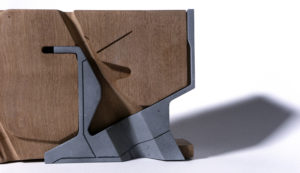 RECOGNITIONS
2022
The American Institute of Architects, International
2020
Archdaily Best Young Practices Award
2019
Europe 40 Under 40, The European Architecture Center
2011
Young Architect of The Year Award by Arkitera
2008
UCLA School of Architecture Graduate Award
2005
Turkey Architecture Association Success Award
AWARDS
2021
Memorial Design for Pandemics and Health Labourers Competition, Second Prize
2021
Songdo Library International Design Competition, Honorable Mention
2020
Istanbul's Cemetery Design Competition (Cihat Burak) 1st Prize
2020
Meles Stream as Ecological Corridor Urban Design Competition, Winner of 1st Prize
2020
Golden Horn Waterfront Design Competition, 1st Mention
2020
Velux Bringing Light to Life Award, Chinimachin Museum
2011
Best Buildings of 2011 by Arkiv (Augmented Structres, Gate, Panaroma)
2006
SMD "S.O.S. Istanbul Seashores Renewal Competition", 1st Prize
2005
International Europan8 "Renewal for Which Inhabitants?", Antalya Kepez (TU),
2005
Turkey Architecture Association Success Award
2004
UIA "Celebrating Cities International Competition", Jury Great Prize