Salon, founded by Alper Derinbogaz, is an architecture practice focusing on tactical and experimental innovation in cities. We produce designs and studies in the fields of architecture, art, interior design and urbanism.
By focusing on research processes as the catalyst for an evolving engagement with the built world, we speculate on critical solutions for architecture.
Collaboration and openness is important to our work. We value ideas and criticism. The collaborative character of the design and research methods result in developing contemporary solutions for architectural, interior and urban conditions. We value innovation, we investigate contemporary programs, execute latest fabrication technologies, and translate complex digital designs to buildings.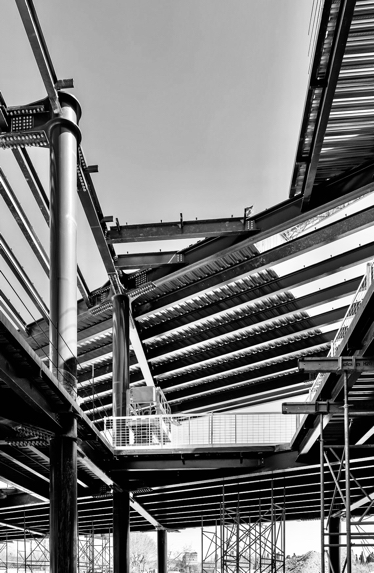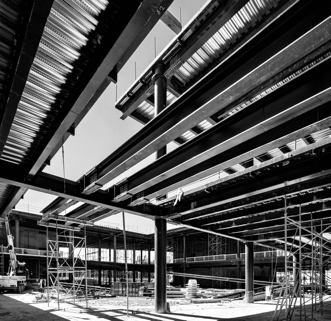 Alper Derinbogaz, winner of the INTERNATIONAL PLAN AWARD for Innovative Architecture, recognized as an "EMERGING AND INFLUENTIAL ARCHITECT". In his practice, he investigates the possibilities of the physical environment through the potential relations between space and time. His designs greatly vary in scale from the museums to temporary installations, his work mostly intends to uncover and question the essential elements of the given site and the theme.
Derinbogaz graduated from ITU and studied in UCLA and received FULBRIGHT SCHOLARSHIP. He won the GRADUATE AWARD for his master's studies in UCLA. He worked as a Senior Project Architect in Los Angeles and won several prizes in national and international competitions. He founded the SALON in 2010 as an architecture practice. His first built works were selected for the Best Architecture Collection of the year and Derinbogaz received the Arkitera Young Architect Award in 2011. He was shortlisted in YAP PROGRAM OF MOMA and İSTANBUL MODERN. He represented Turkey in the 14TH VENICE ARCHITECTURE BIENNALE in 2014. His recent work Antalya Green Hub was awarded GREEN GOOD DESIGN by The Chicago Athenaeum. His work also won the GERMAN DESIGN AWARD by the German Design Council. Currently he is teaching his design studio at ITU and heads the work in his practice.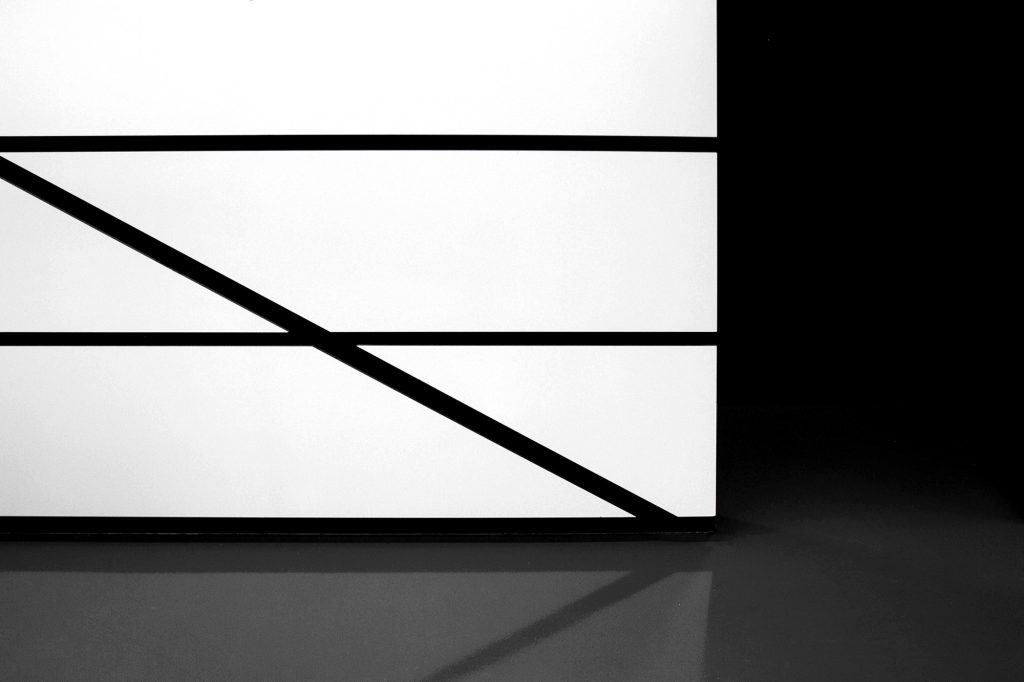 RESEARCH AND EXPERIMENTATION SCHOLARSHIP
We value research and experimentation within our practice. Because we believe it is the core of a truly original architectural creation rooted from these notions.
The grant is given every two years starting from 2017 and architects completed graduate school programmes are eligible for this grant .
Please follow this page for the grant announcement of 2019.