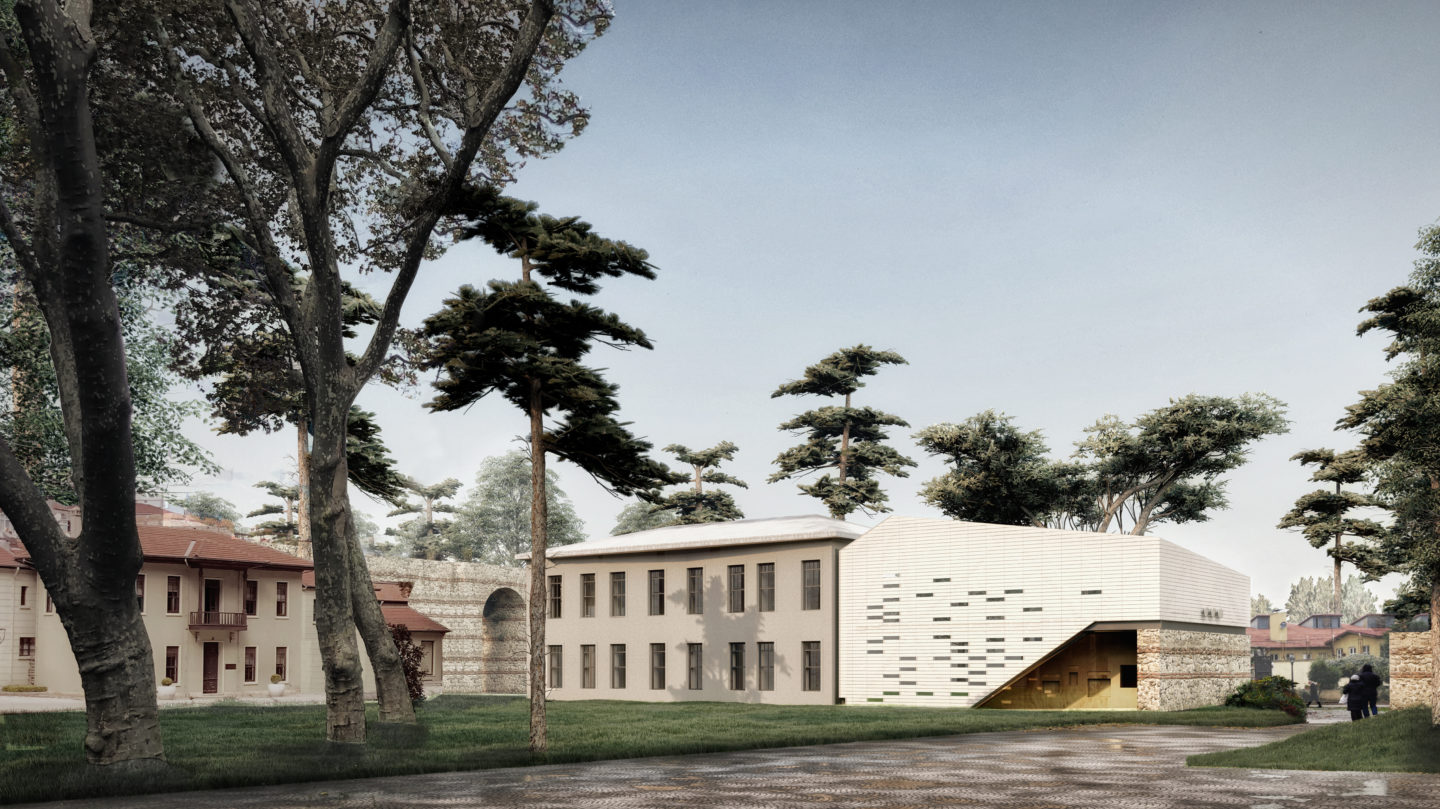 Music Museum
Gülhane park is located at the central point of historical city center of İstanbul and it has been witnessing the rich history and significant events of the city. The old center of İstanbul is the focal point from where the city has spread hence it remains as an important regardless of the changing eras.
Gülhane park is a spot where the public and private functions exist together as the park hosts several museums such as İstanbul Archeological Museum, Islamic Science and Technology Museum, Çinili Pavillion Museum, Ahmet Hamdi Tanpınar Library, The Museum of the Ancient Orient and the new music museum. These institutions offer public functions which enrich the use of the park while creating an interconnected cultural relationship. A proposal for sharing the rich Turkish music culture and collection with public has been on the agenda of the authorities for a long period. Realization of an extensive display of the municipality's music instruments collection will be available through this new museum. The new Music Museum would function to introduce the richness of the history of Turkish music through different periods.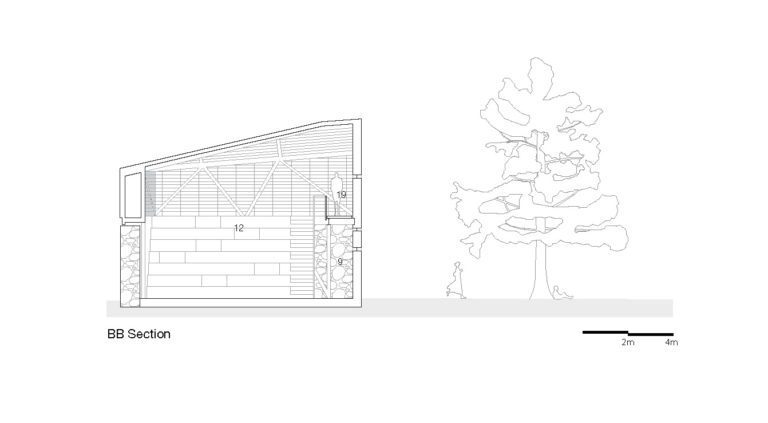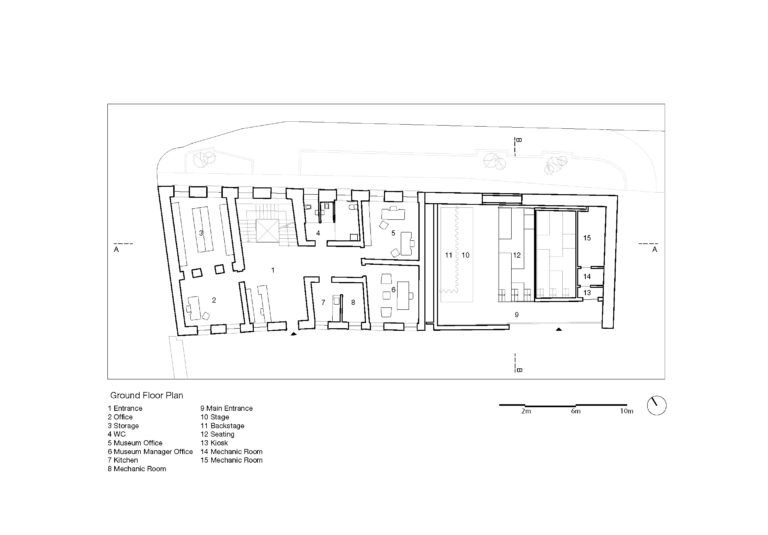 The delicate relation between the existing historical texture of the park and the new museum has been developed through a design which functions as a bridge between the past and contemporary age. The new museum welcomes the visitors at the end of the promenade of Gülhane park. The existing historic building and stone wall at the park is utilized. The historical building's renovation project and addition of the structure The new building's scale respects to the existing one as it is functionally united with the museum building.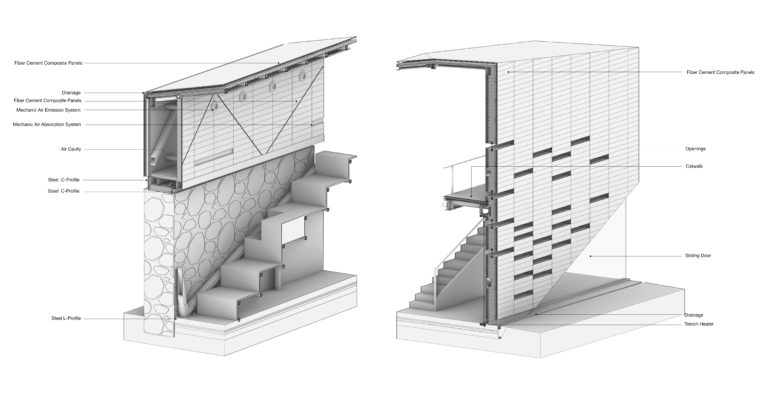 The thick stone wall and the area it covered has defined the site of the museum's new building. On site with the addition building, a new auditorium and exhibition space designed. New building with steel structure, a mezzanine floor and a small stage equipped for a digital exhibit also defines a new social area for its users. And with its large entrance opening, all the new functions was spread into Gülhane Park.