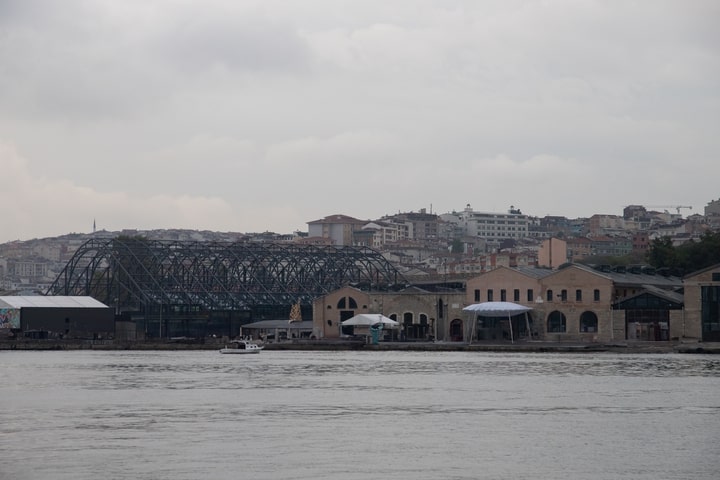 Stratus
Location
Istanbul, Turkey
Architect
Salon Alper Derinboğaz
Team
Ünal Cem Pişirici, Beril Keskinöz, Nida Dilara Karışık
"Stratus" by Salon Alper Derinboğaz, The specially curated experiential area for this year, blended the rich Scottish heritage with the dynamic atmosphere of Istanbul at Tersane Istanbul.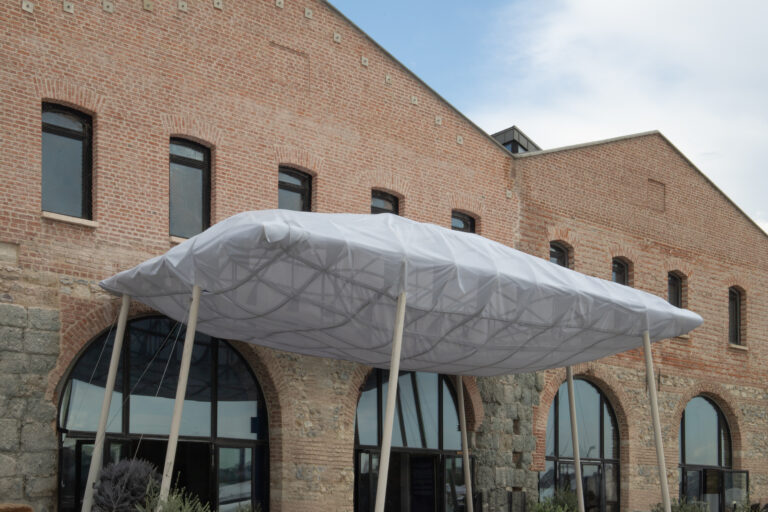 Stratus designed by Salon Alper Derinboğaz, reimagines the traditional Scottish bar by drawing inspiration from the Scottish geography that influences its local culture and architecture.
The modular table system, follows the natural forms of the Spey River, which has played a significant role in shaping the whisky industry.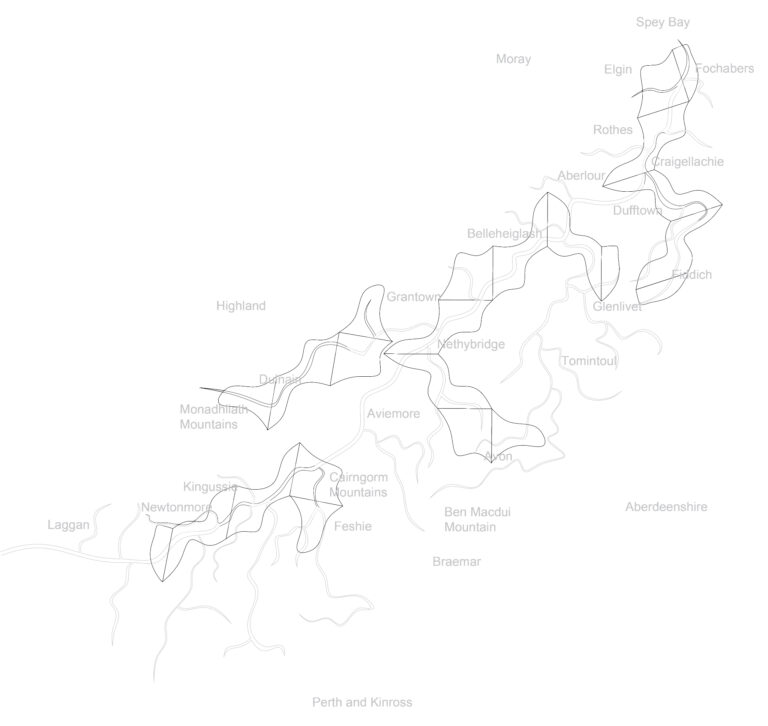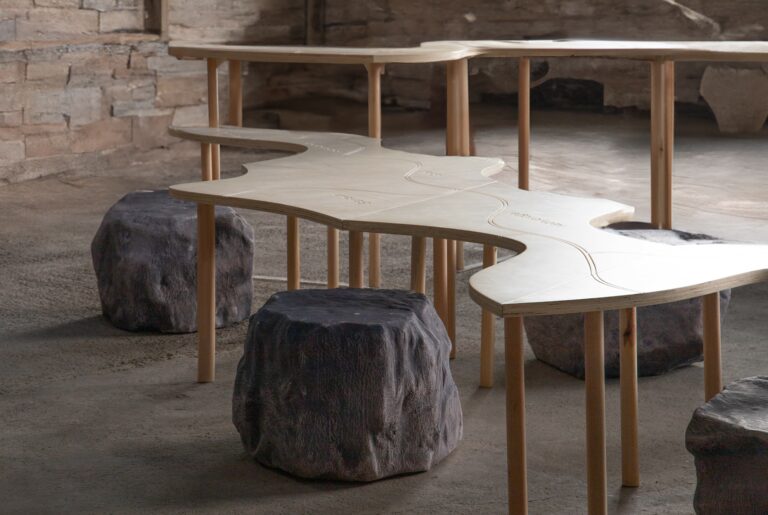 This design brings fluidity to the linear seating typology commonly found in Scottish bars.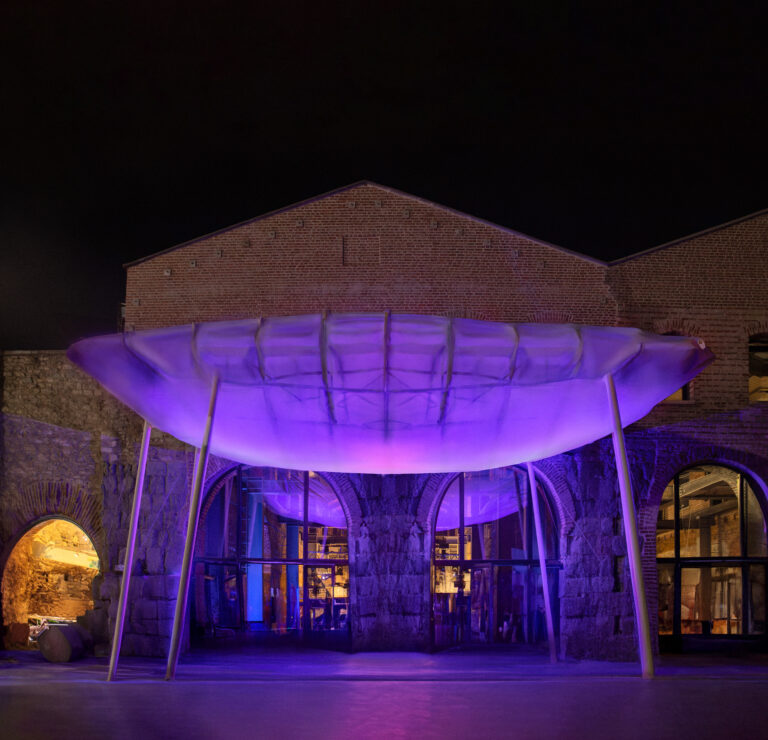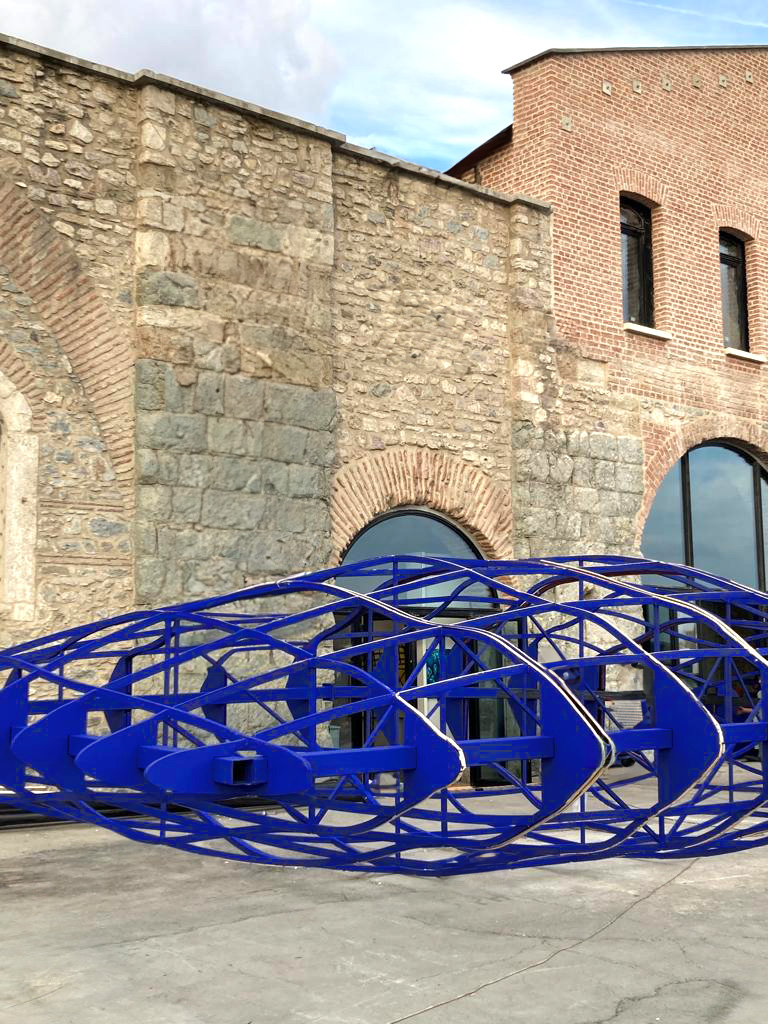 Additionally, the outdoor installation takes the form of a floating cloud above the seating areas, incorporating three-dimensional topography data from the northwestern Scottish mountains.