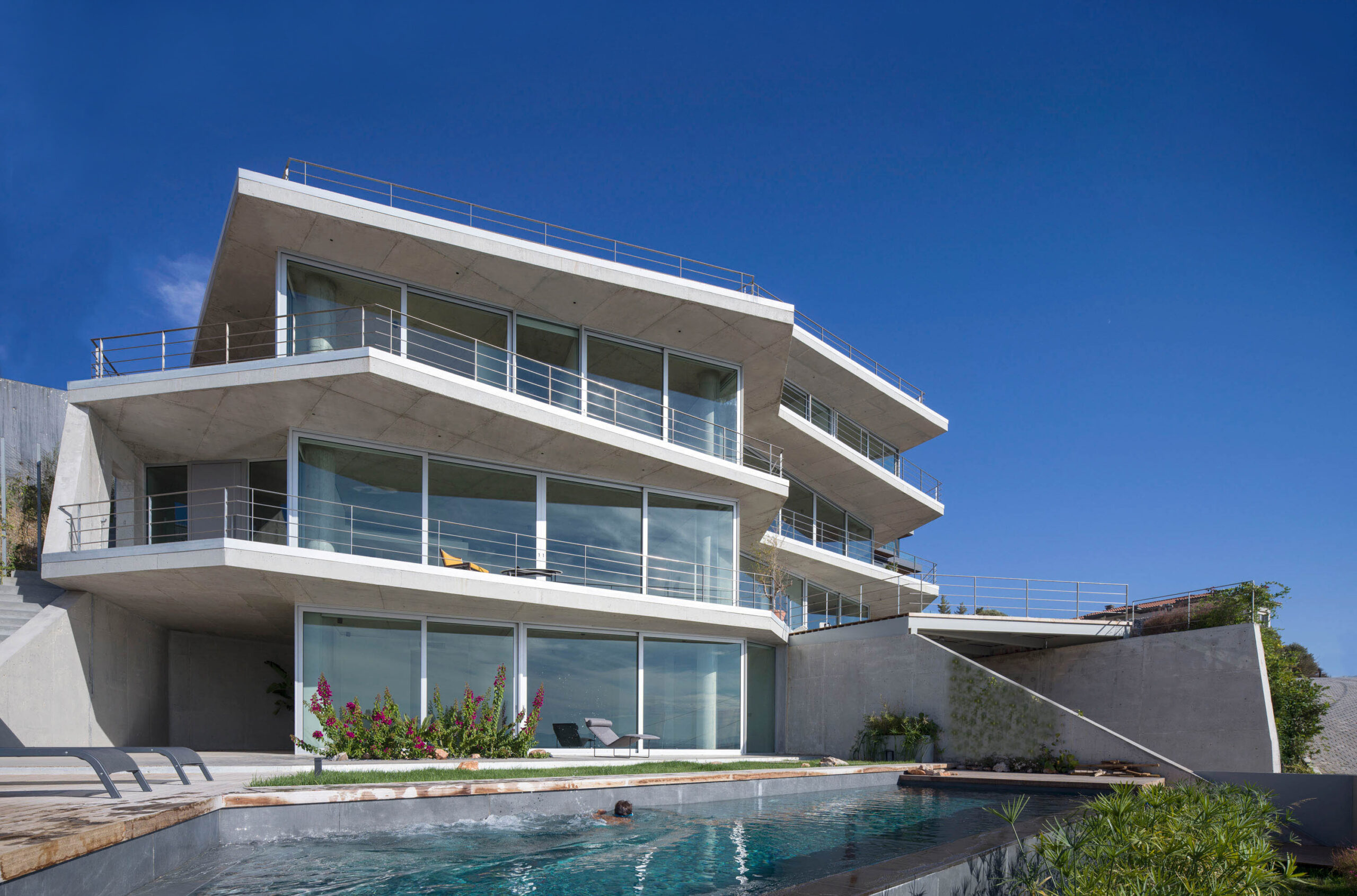 With the iconic frame from Villa Topos, Cemal Emden has been listed the most 100 inspiring photographers!
17 / 06 / 2022
We are extremely happy to be captured in Cemal Emden's this iconic frame who has been officially listed as one of the most inspiring architectural photographers!
Compiling a comprehensive list of the most talented photographers worldwide, Loop Design Awards announced architectural photographer Cemal Emden from Turkey in the "100 Most Inspiring Photographers" selection with this iconic frame from the Villa Topos project. 
Bringing together qualified architectural examples with inspiring frames, Cemal Emden succeeds in re-telling the story of Villa Topos which was designed by Salon Alper Derinboğaz, In his inspiring frames, Cemal Emden emphasizes the dialogue between the building and the Aegean topography. Using natural light and shadow effectively, he expresses the sharp geometric form of the building derived from the sharp landscape. He successfully captures the variations and reflections in material texture, and underlines the fluidity of the interior  transforming by the distribution  of objects in space.