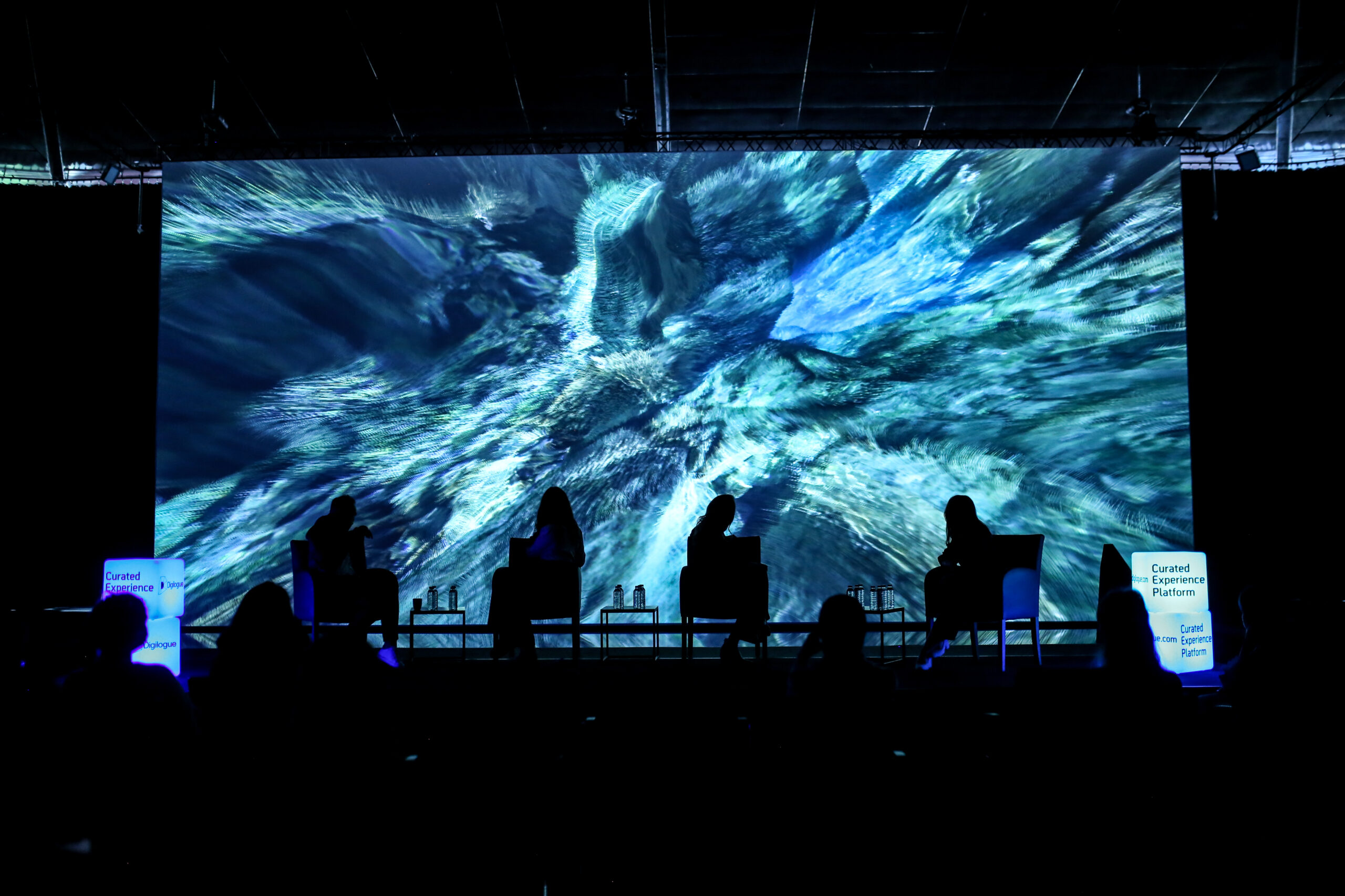 Arts and Ecology Panel in Sonar+D
03 / 10 / 2021
Alper Derinbogaz was one of the panelists of the Arts and Ecology Panel in Sónar+D Istanbul, realized with the Digilogue. Derinboğaz discussed the idea of his Geospaces book project to focus on the argument on how we can find solutions to the ecologic crisis that we are recently experiencing. He marked the importance of questioning the role of architecture, to make clear where it stands. He stated that evaluating the complex relationships and networks between humans and the environment played a key role in a meaningful contribution to ecology.
The Arts and Ecology panel focused on Artivism and how art can raise awareness about the complex sub-topics of ecology, especially the climate crisis. While questioning how art and creativity can nurture and develop approaches that affect our planet and offer different perspectives, the panel aims to produce solutions through creative research and encourage collective actions. While the panel of Anlam Arslanoğlu de Coster moderated, the Sónar+D main installation Habitat's creator Heleen Blanken, Elif Boyner, and Alper Derinboğaz were the participants of the panel.
Sónar's founding values have defined the festival since its inception: the link between creativity and technology, its commitment to being a global event, and a meeting point for creative people from different disciplines and communities.
Since 2002 Sónar has organized more than 50 events in many different parts of the world, adapting the Sónar philosophy to unique venues and environments, and highlighting the most interesting homegrown talent and the scene in the city where it takes place.