Miami Villas
Architect
Salon Alper Derinboğaz
Team
Nida Dilara Karışık, Halil Baha Akyar, Aysu Kuştaş, Ece Kavafoğlu, Oya Yaren Karaca
Miami Villas redefines residential design with a visionary emphasis on community living. Departing from typical layouts, the site was meticulously planned as a cohesive neighborhood. A central main street, adorned with commercial spaces and an observation tower, positions Miami Villas as a focal point. Architectural innovation is reflected in the dynamic massing, which accentuates various functions while promoting a sense of unity. Distinguished by intentional avoidance of uniform building types, the project encourages seamless interaction among structures. Strategically planned pools with islands at the center of each neighborhood promote social engagement. Corner windows preserve panoramic views, while distinctive intermediate gardens offer green spaces and social hubs, further enhancing the community's allure.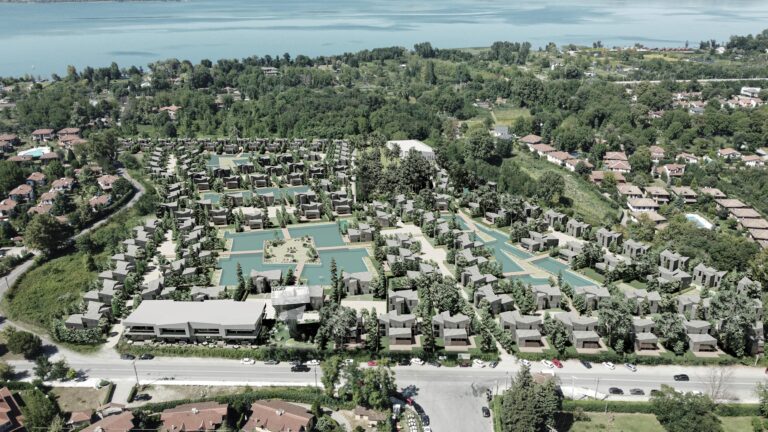 Focal Point Integration
In contrast to a typical villa site layout, the site configuration was planned by envisioning it as a neighborhood when making decisions regarding the site positioning.
The main street, adorned with commercial spaces and a scenic observation tower, serves as the nucleus of the project. Strategic placement ensures that Sapanca Villas is distinguished as a central point of interest.
The design of the buildings incorporates changes in massing to underscore different functions. This intentional approach enhances visual appeal and communicates the versatility and purpose of each space.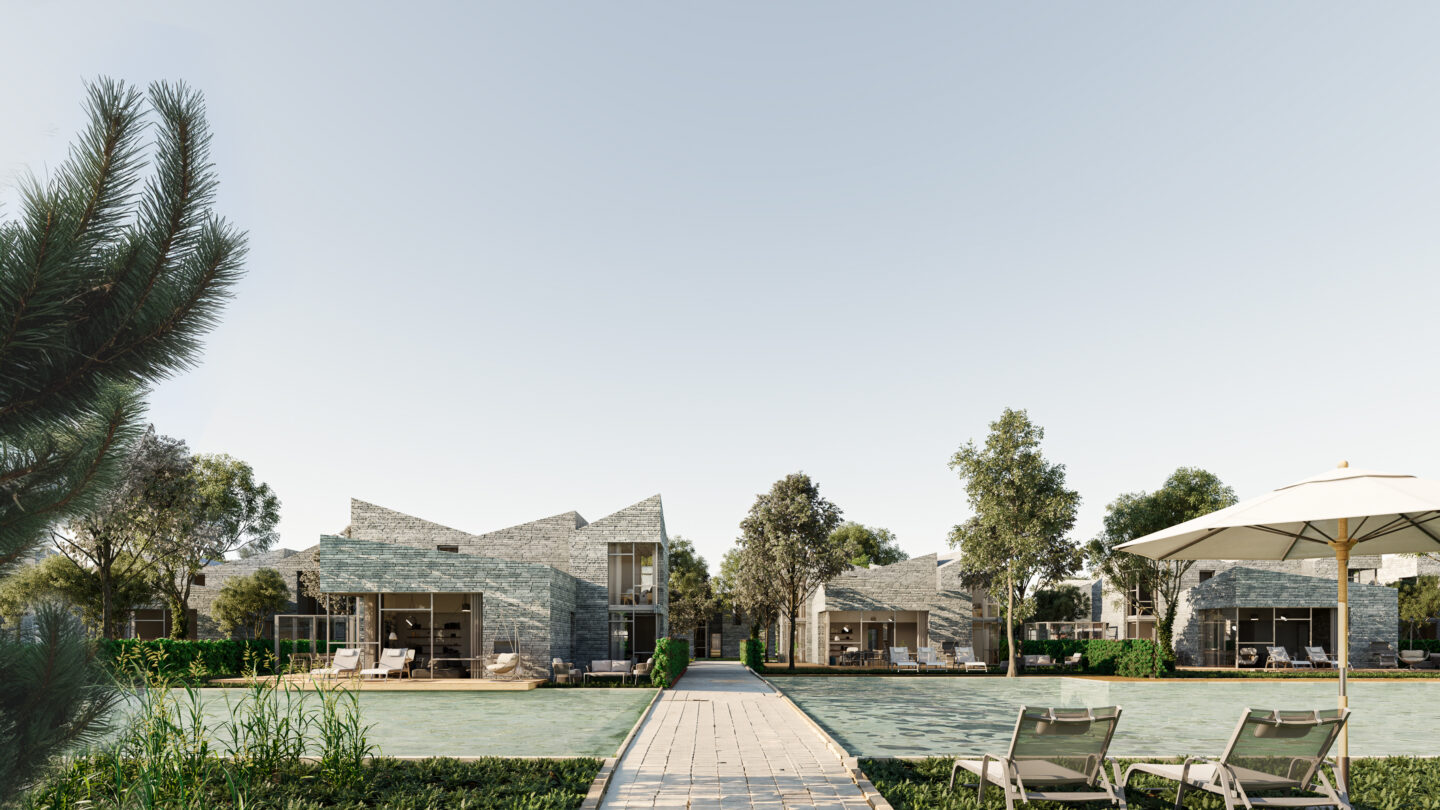 Unlike customary villa developments, avoidance of uniform building types characterizes the project. All building types seamlessly interact, fostering diversity and a unified sense. Central to each neighborhood are thoughtfully designed pools with strategically placed islands, facilitating social interaction among residents.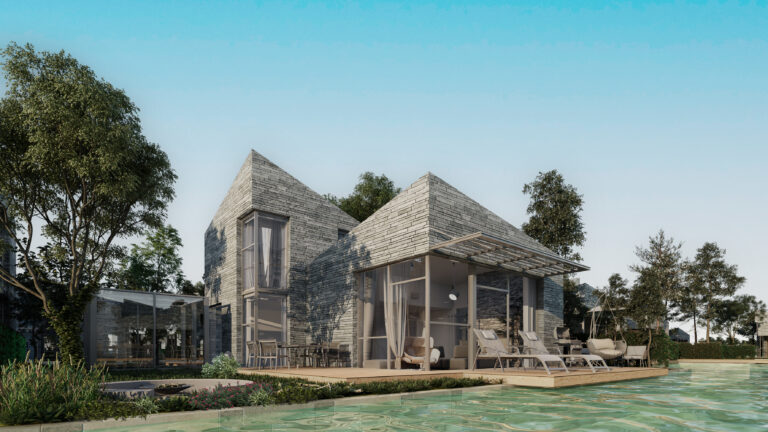 Seamless Integration of Indoor and Outdoor Spaces
A holistic approach was adopted in the project's design, considering interior and exterior spaces in tandem. This ensures a seamless transition between the inside and outside, creating a unified living experience. Embracing the concept of waterfront mansion a harmonious relationship with the pools was established.
The preservation of vistas is achieved through the strategic integration of corner windows. These seamlessly unite the interior and exterior, providing residents with an uninterrupted visual experience of the picturesque surroundings. Deviating from the conventional notion of front and back yards, the introduction of intermediate gardens with versatile applications has been implemented. These areas enhance the overall allure of the community, offering pockets of greenery and designated social gathering spaces.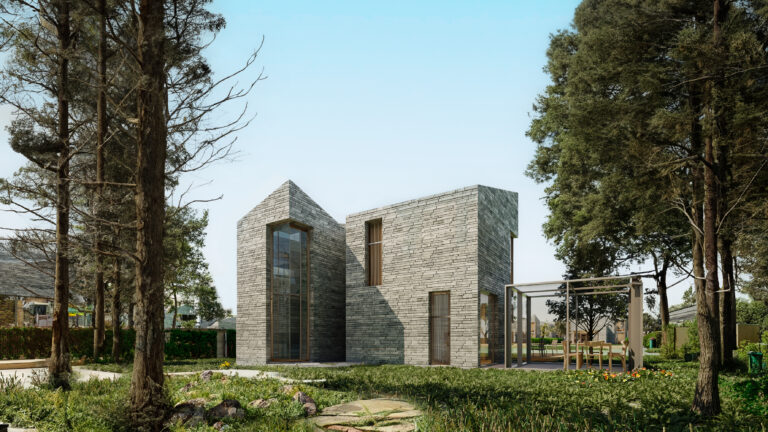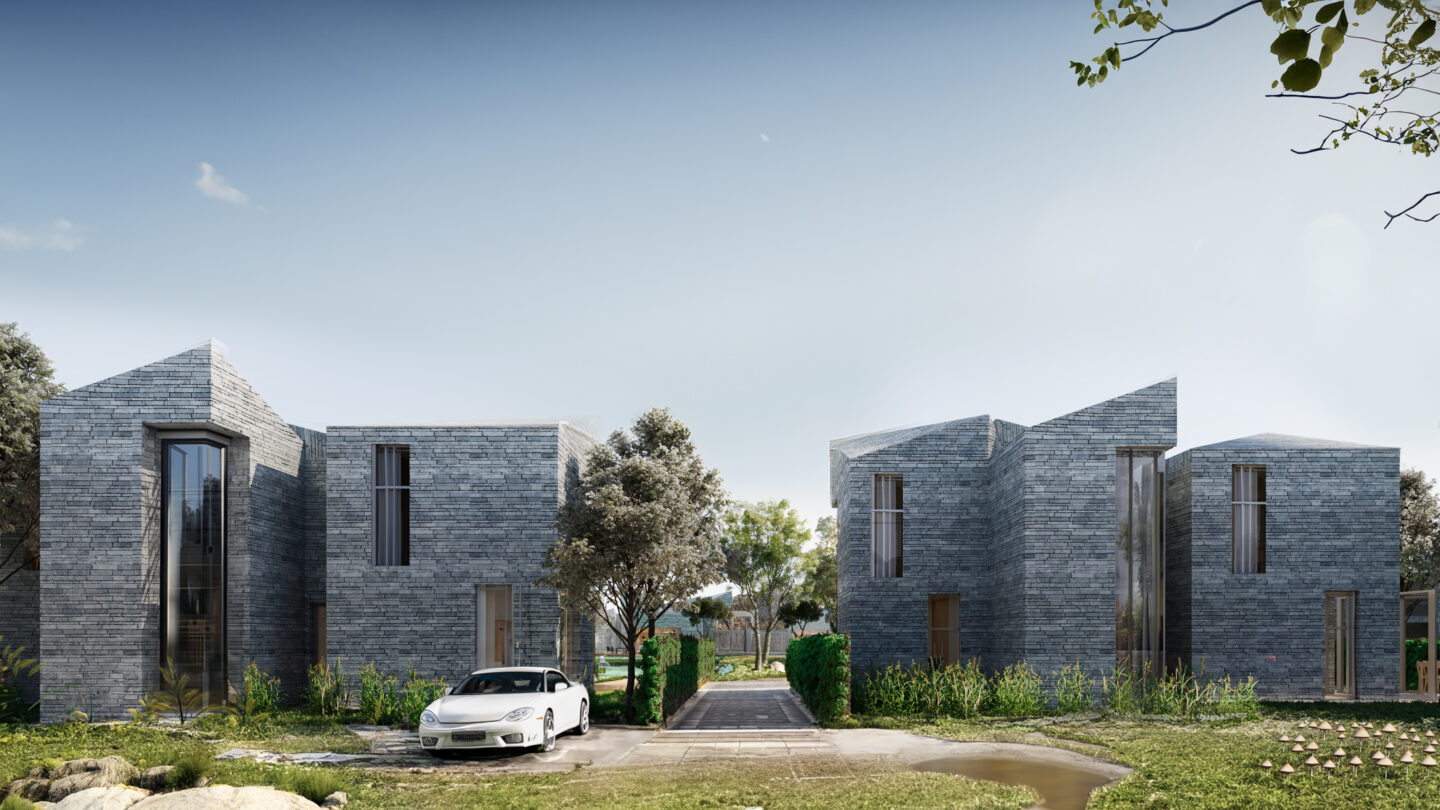 Sapanca Villas is not merely a collection of homes but rather a meticulously designed community that encourages social interaction, embraces diversity, and stands as a symbol of architectural innovation in the region.