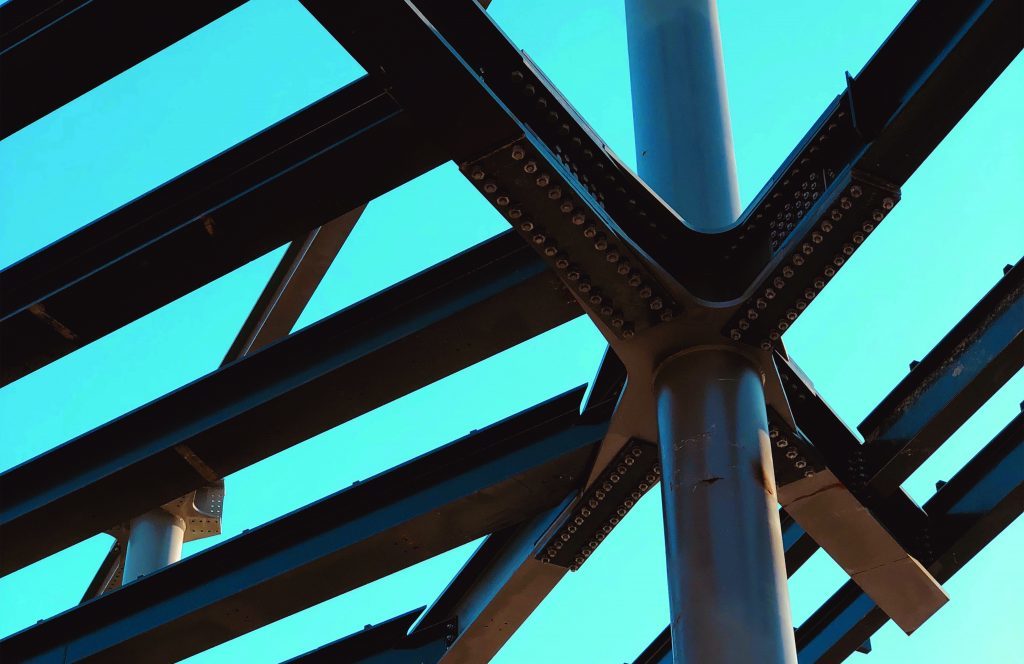 Construction has begun on Istanbul City Museum
14 / 02 / 2018
Designed by Alper Derinboğaz and established by Istanbul Metropolitan Municipality, Museum of Istanbul will stand as a landmark contributing to urban life with permanent exhibition spaces, a library, children's workshop, event hall, activity areas, restaurants, cafes and a temporary exhibition hall.
The museum building gives the impression of being carved out of a solid block, and has a low profile that interacts with the historic city walls nearby. Architect Alper Derinboğaz claims that the huge clefts on this block invite visitors on a journey, where they can follow the story of Istanbul as if wandering through the cracks of an archaeological relic.
Derinboğaz believes that Istanbul's original geography has a leading role in the fate of the city, and the new museum will reflect the traces of this geography. The structure, formed by splitting a whole, is penetrated by a pedestrian bridge through this cleft, emulating the discrete morphology of the city, as though recalling the merits of Istanbul's sea-divided topography. The museum serves up a holistic and unusual experience that appeals to the senses, not only with its fragmented form, but also by means of its inner courtyard, the roof terrace garden, and varied adjacent openings.