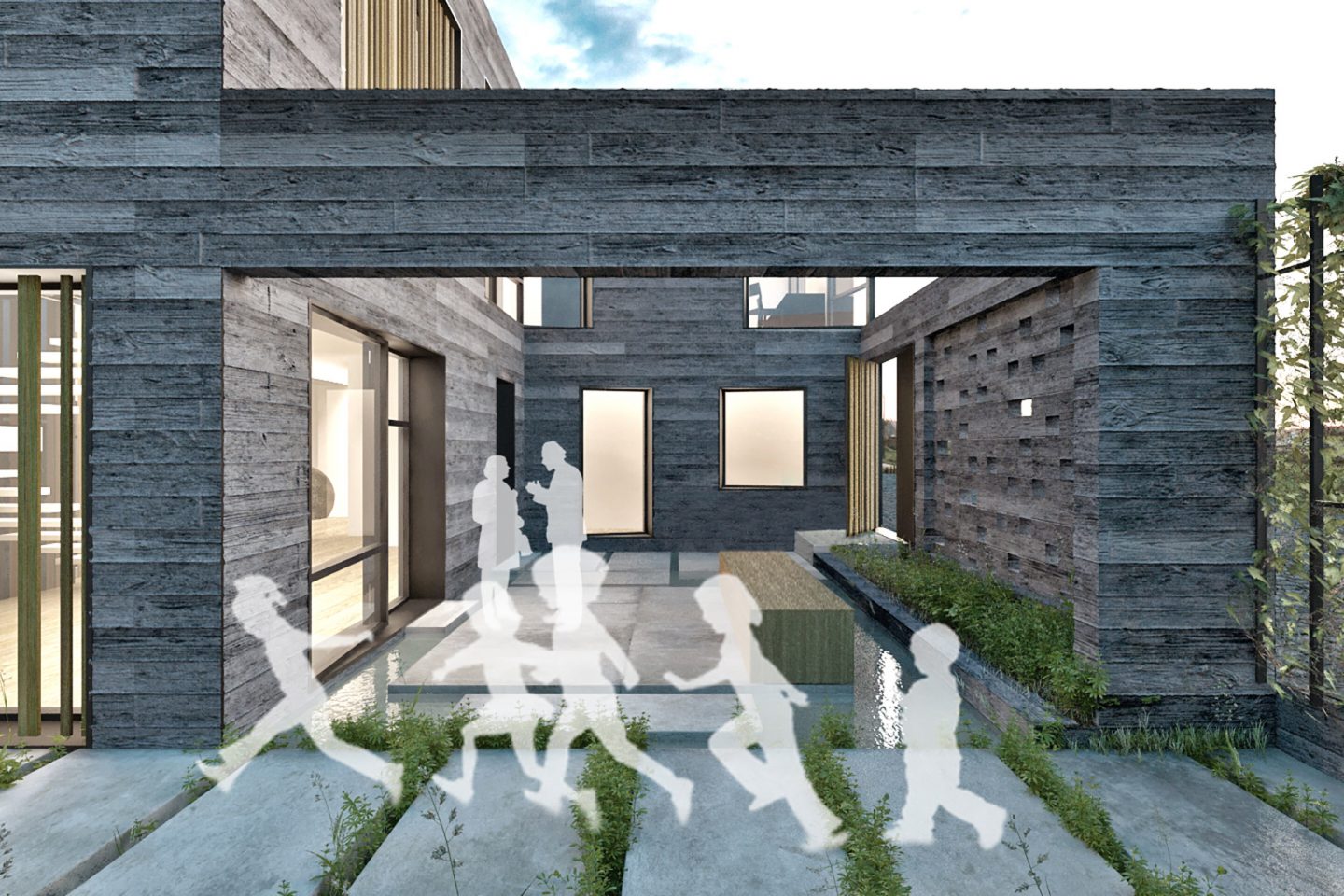 Bolayir Summer Villas
Design
SALON - Alper Derinbogaz
Team
Gül Ertekin, Ahmet Unveren, Samim Magriso, Merve Dünya Güzel, Oğul Öztun
Bolayır Houses is a summer mass-housing project which is located in the district of Bolayır in Çanakkale near the sea. The site has 32.500 m2 area in total.
Bolayır is a town in the Gelibolu district of Çanakkale Province, situated on the Gallipoli Peninsula in the Marmara Region of Turkey. The settlement was formerly a village. This district is prefered to live in summer because The Meditrraean climate is dominant during summer. Also its coasts has many coves and harbors.
Bolayır is a district that isn't discovered by tourism professionals or tourists. So it can protect its featured about village. This area has crinkled ground instead of smooth topography that cities have. Due to this reason Bolayır Summer Houses project utilizes a multiplicitous differentiated modularity approach and forms a fragmented landspace of rooftops which embraces the natural topograhpy of the site.