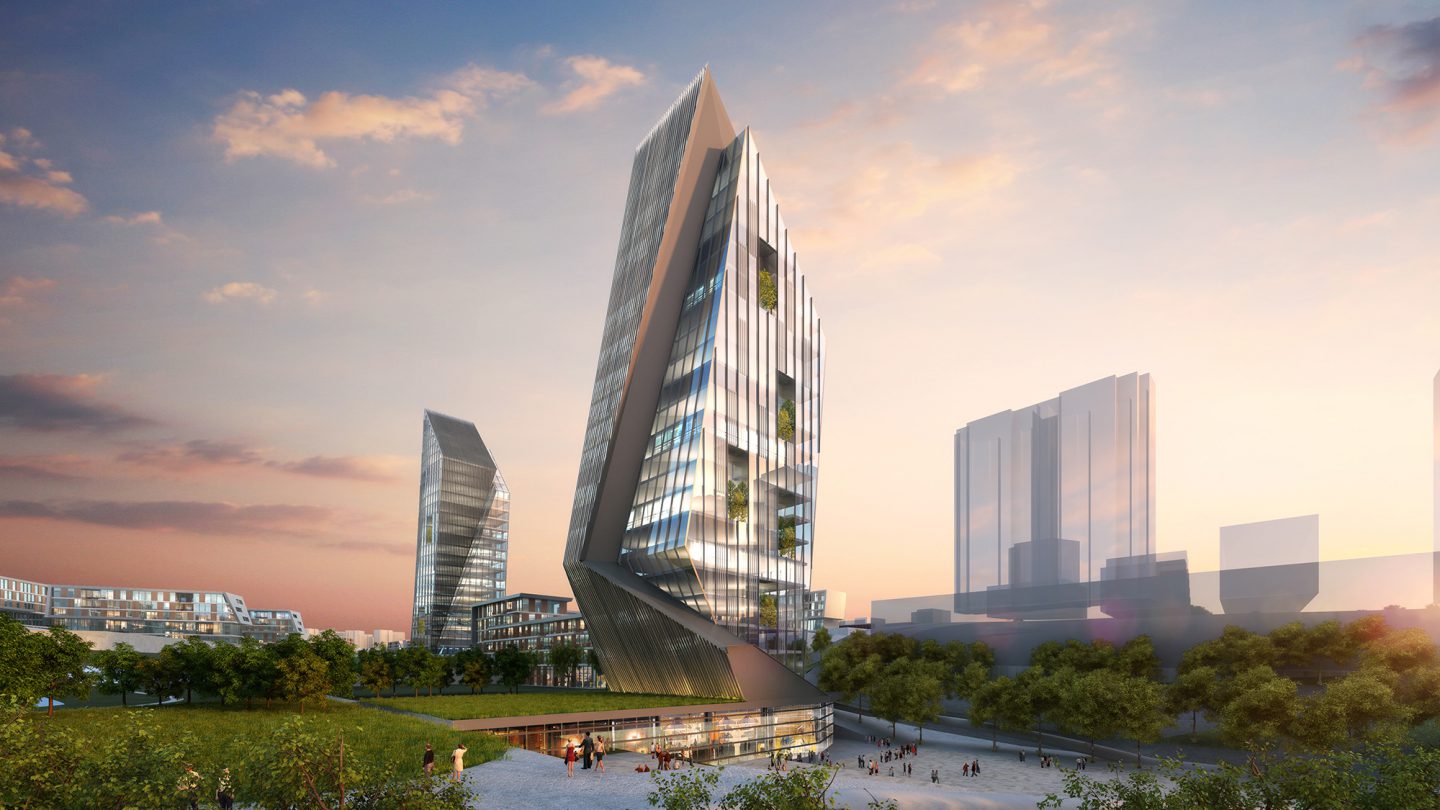 Basakport Masterplan
Category
CommercialResidentialUrban Design
Location
Istanbul, Turkey
Designed by Salon, the strategic challenge of Başakport Masterplan is set to create a housing of high quality urban environment for the middle class. Istanbul's recent housing boom became vastly unsuccessful by repeating cookie cutter apartment blocks to deal with large quantities of housing for the middle income families. On the other hand courtyard based plan schemes were never available on this condensed city with a hilly geography.
Basakport Masterplan challenges to provide a state of ownership and belonging to its inhabitants; yet to deal with the urban patchwork of industrial areas and great volumes of newly constructed housing projects, divided by motorways and vast empty spaces. In order to develop the continuity as well as the ownership qualities Salon design team develops the hybridized typology of the courtyard and the high block schemes.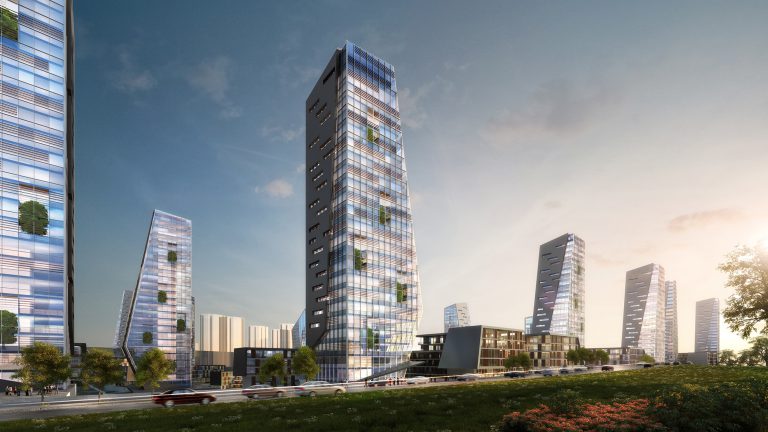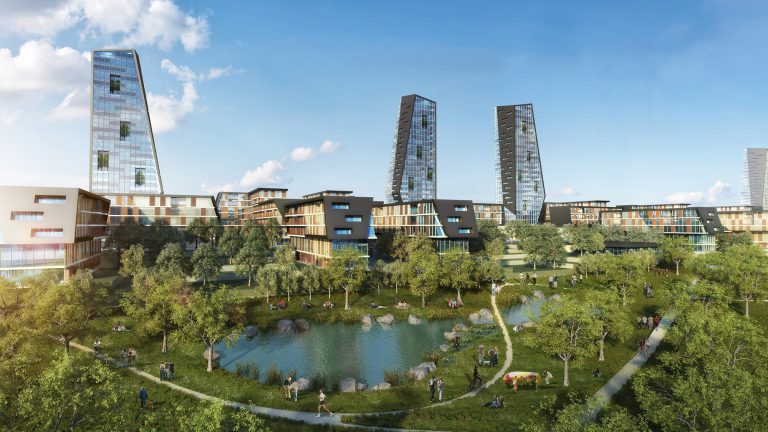 Commissioned in 2014, the 650.000 sqm project aims at combining housing with commercial, recreational, educational and health facilities together in a single neighbourhood, where the organization of building blocks in different scales relate both to the borders of surrounding sites and enable integration to the green heart of the area. Whereas high-rises face the urban condition, low-rise apartment blocks extend and penetrate the park. The integration of the buildings with the urban park is presented by an attenuation of density, where out of a great common space, neighbourhood parks and personalized recess spaces are created. Design team developed an organization of greater volumes, dissolved in green, in order to create a settlement, that prioritizes human scale. The holistic design approach is an attempt of experimenting with new ways of articulating to the rapidly expanding metropolis, along with reconciliating nature with development.